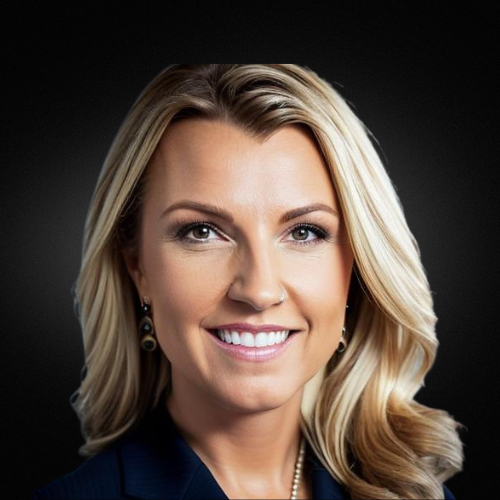 Interim Chief Financial Officer
Ms. Carie Edquist was recently named as the Interim Chief Financial Officer for Leiters Health. She joined the company almost two years ago as the Vice President of Finance. Prior to Leiters Health, Ms. Edquist served as the finance and contracts leader for the State of Colorado's Behavioral Health Office, and continues to serve in the Behavioral Health community serving on Boards of Directors for Paragon Behavioral Health, and 5280 High School, a Denver charter school focused on serving adolescents with substance abuse disorder or mental health conditions, who are in treatment and recovery. 
 
Ms. Edquist has nearly 30 years of progressive financial and leadership experience spanning controllership, financial planning and analysis, accounting and audit. As a division CFO and Controller, she led multi-national divisions with revenues near $2B, within large global manufacturing companies.      
 
With her broad range of expertise and skills, including negotiation, financial management, strategic planning, and business analysis, she has a proven track record of success and has made substantial contributions to our finance team during her tenure with Leiters Health. She holds an undergraduate business degree in Finance from the University of Colorado, Denver, a masters in business administration from the University of Minnesota, Twin Cities, earned the designation of Certified Public Accountant, and was credentialed as a Lean Six Sigma BlackBelt.