High-quality
ready-to-administer

sterile preparations for your operating room.
Today many healthcare providers are turning to multimodal pain management approaches. Multi-modal pain management aims to reduce or eliminate the use of opioids by combining two or more non-narcotic analgesic agents or techniques to provide pain relief. A variety of medications can be used along with methods such as nerve blocks, spinal anesthesia or numbing agents that work together to target—and even prevent—pain
1
.
To support these efforts, Leiters offers a robust portfolio of products that may aid in pain management throughout the surgical journey including pre-op, intra-op and post-op.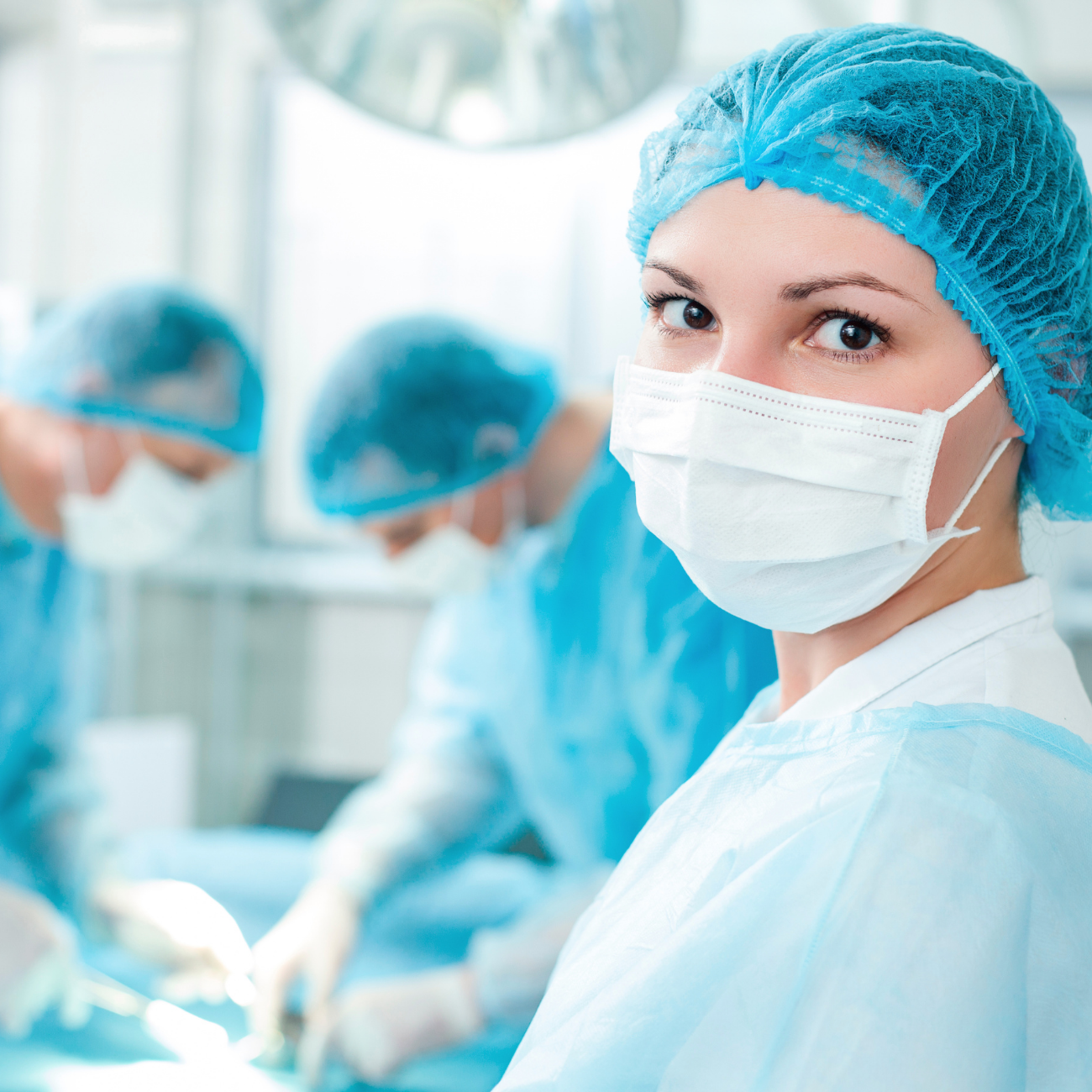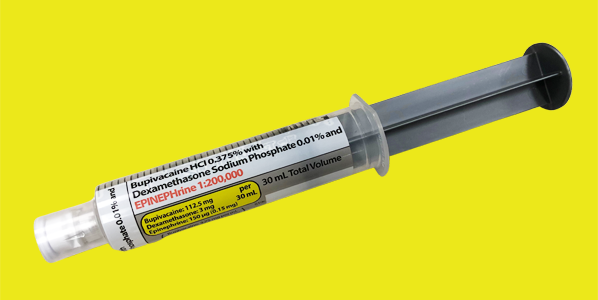 Bupivacaine
Dexamethasone
Epinephrine
Pre-Filled
Syringes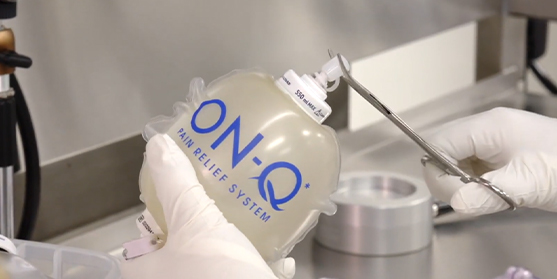 Avanos
ON-Q* Pain Relief
System
Pharmacy
Fill Service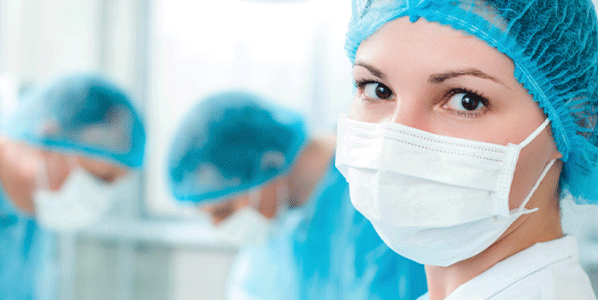 Opioid-Free
Ready to Use
Compounded
Sterile
Preparations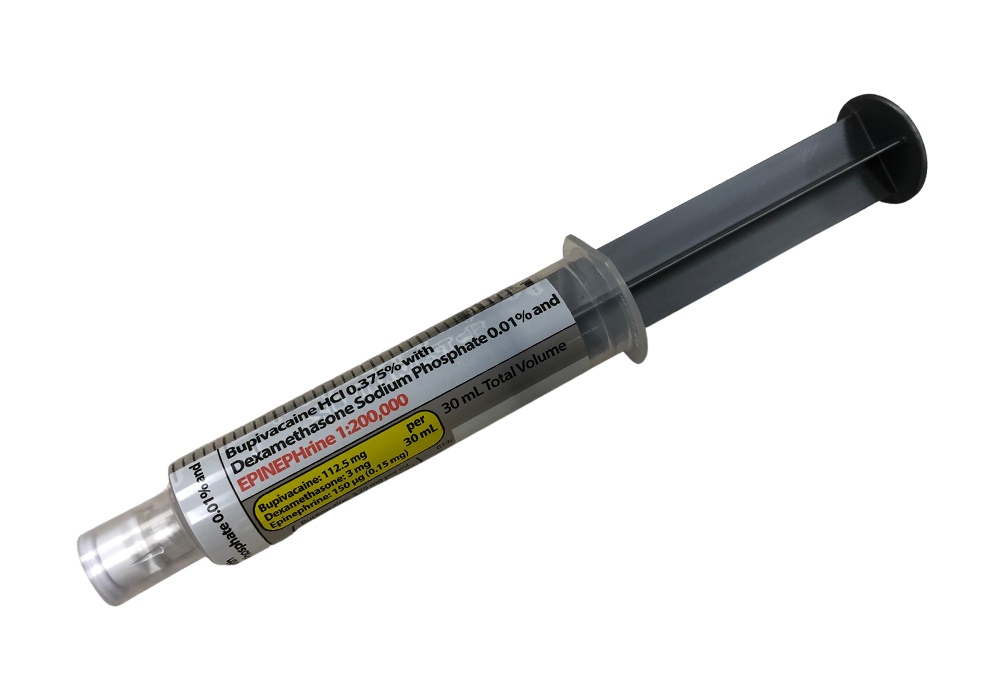 Product Details:
Bupivacaine HCI 0.375%,
Dexamethasone Phosphate 0.01%,
PLUS Epinephrine 1:200,000
30 mL fill in a 35 mL syringe
90 day Beyond Use Date (BUD)
Preservative-Free
Summa Health and Leiters collaborate to reduce opioid use.
Leiters and Summa Health have collaborated for over two years on a compounded nerve block agent. The partnership between Summa Health's anesthesia and pharmacy departments and Leiters was published in a recent case study.
One health system's path to implement an ERAS program and reduce opioid use.
Summa Health is a nonprofit, integrated health care delivery system in Northeast Ohio. The Department of Anesthesia at Summa Health recognizes that the operating room (OR) can be an entry point to opioid addiction. Summa Health has consequently committed to combat opioid overuse, improve patient outcomes, and shorten hospital stays through a hospital-wide improvement process utilizing postoperative opioid-free pain management protocols and specifically focused on the surgical patient throughout their surgical episode of care.
View Our Complete Pain Services Offering
Download our product catalog to view our complete pain services offering which includes opioid and opioid free medications including:
Bupivacaine HCI
Dexamethasone Phosphate
Epinephrine
Dexmedetomidine HCI
Fentanyl Citrate
Hydromorphone HCI
Ketamine HCI
Midazolam HCI
Morphine Sulfate
Ropivacaine HCI