High-quality
ready-to-administer

sterile preparations for your operating room.
Today many healthcare providers are turning to multimodal pain management approaches. Multi-modal pain management aims to reduce or eliminate the use of opioids by combining two or more non-narcotic analgesic agents or techniques to provide pain relief. A variety of medications can be used along with methods such as nerve blocks, spinal anesthesia or numbing agents that work together to target—and even prevent—pain
1
.
To support these efforts, Leiters offers a robust portfolio of products that may aid in pain management throughout the surgical journey including pre-op, intra-op and post-op.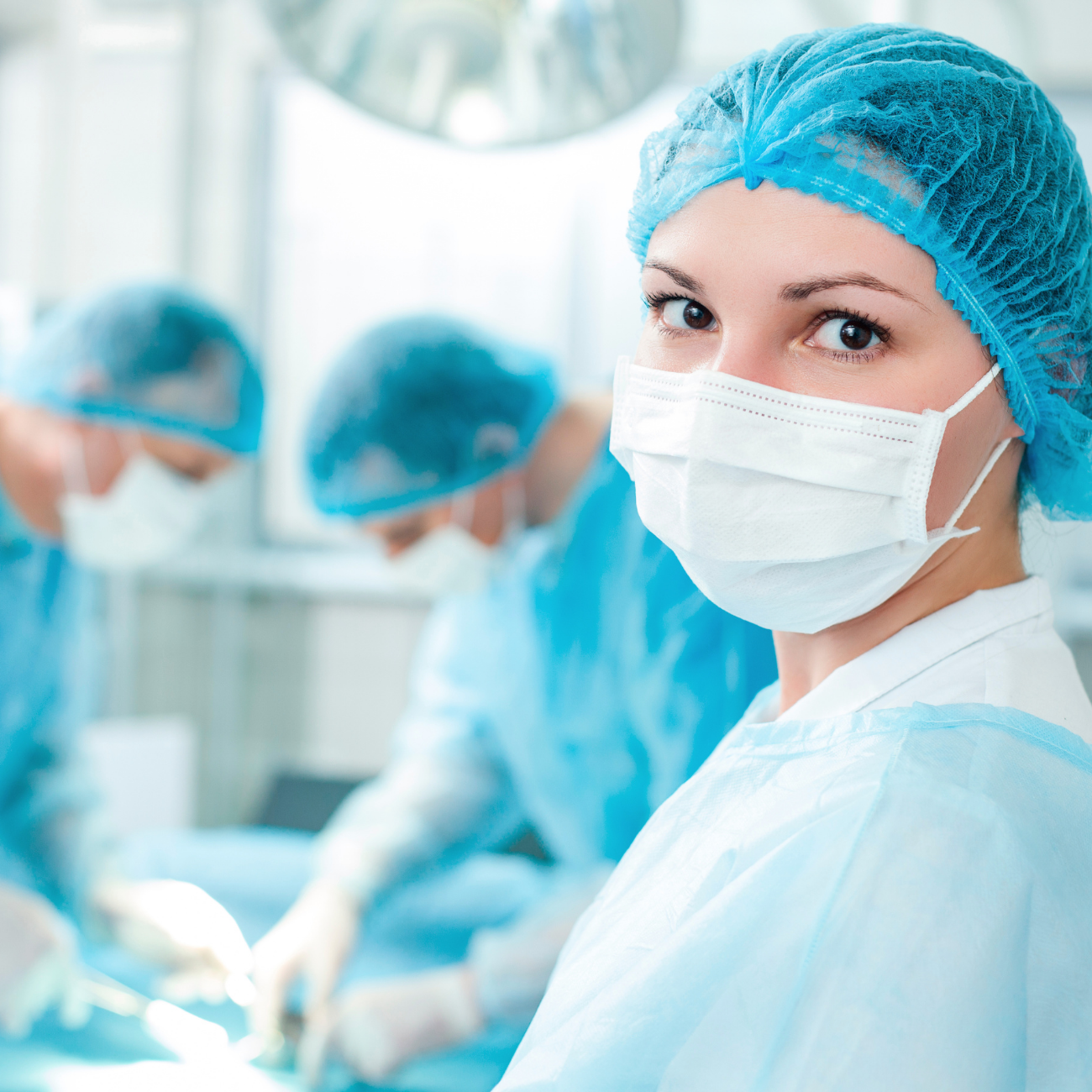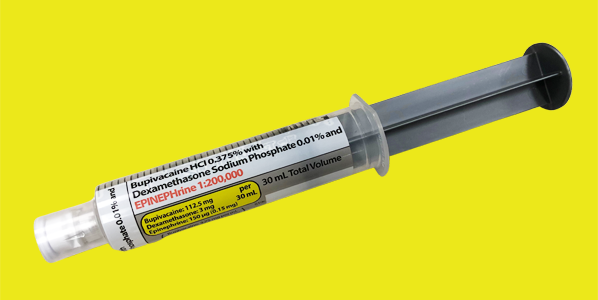 Bupivacaine
Dexamethasone
Epinephrine
Pre-Filled
Syringes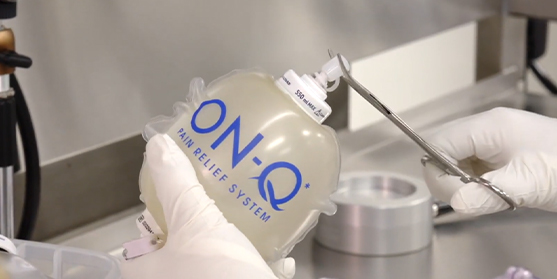 Avanos
ON-Q* Pain Relief
System
Pharmacy
Fill Service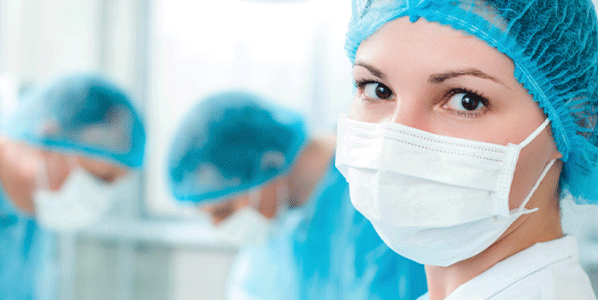 Opioid-Free
Ready to Use
Compounded
Sterile
Preparations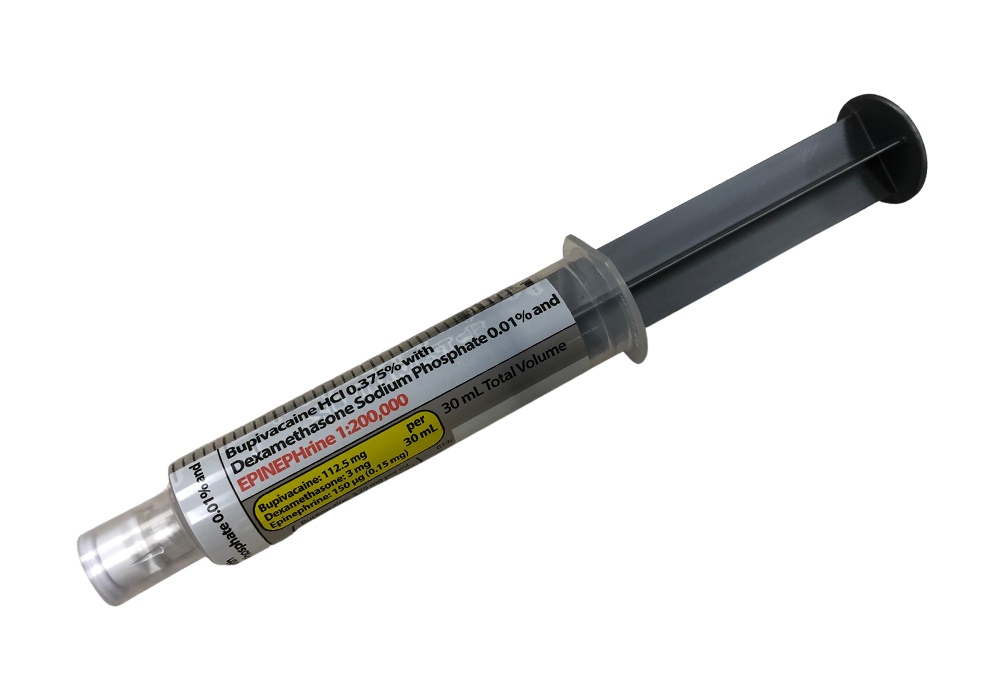 Product Details:
Bupivacaine HCI 0.375%,
Dexamethasone Phosphate 0.01%,
PLUS Epinephrine 1:200,000
30 mL fill in a 35 mL syringe
90 day Beyond Use Date (BUD)
Preservative-Free
View Our Complete Pain Services Offering
Download our product catalog to view our complete pain services offering which includes opioid and opioid free medications including:
Bupivacaine HCI
Dexamethasone Phosphate
Epinephrine
Dexmedetomidine HCI
Fentanyl Citrate
Hydromorphone HCI
Ketamine HCI
Midazolam HCI
Morphine Sulfate
Ropivacaine HCI