Please fill out this form and we will get in touch with you shortly. All information entered below is confidential. Please do not provide us with patient specific information on this form.
MondaY-Thursday
7am-5pm MST
24-Hour Pharmacist on Call
Is Leiters registered with the FDA as a 503B Outsourcing Facility?
Yes.
Has Leiters been inspected by the FDA pursuant to their registration as a 503B outsourcing facility?
Yes.
Can Leiters ship nationwide?
We are licensed in and ship to all 50 states and the District of Columbia.
How do I place an order?
Orders may be placed electronically through the Leiters Online Ordering Portal (LOOP); by calling 800.292.6772, by emailing orders@leiters.com or via fax 408.288.8252
What is the typical turnaround time from order to delivery?
We can ship most popular items on the day the full order is received. The cutoff for rush shipments is 2PM MST.
I am looking for a medication/presentation, but don't see it on your website or in your catalog.
Please call us at 800.292.6772 or email us at info@leiters.com with your request.
Will my package stay cold long enough?
Yes, we ship all applicable medications on ice and dry ice.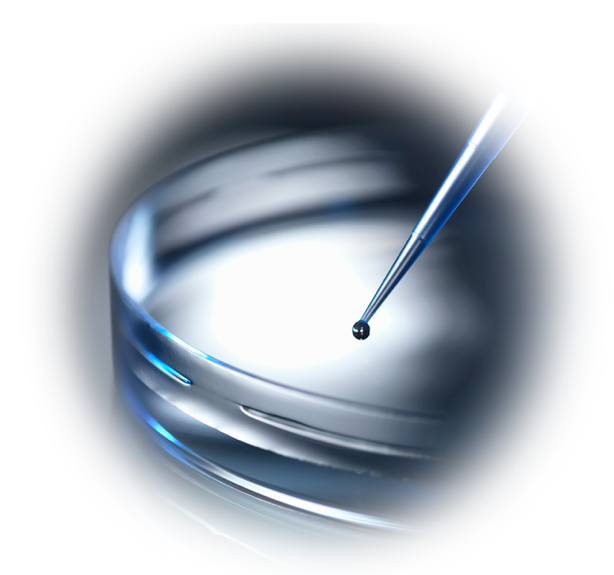 Leiters invites you to visit our facility to meet with our leadership team and learn about the cGMP regulations, sterile manufacturing processes, and automation we use to elevate the quality of our product and services.
Come join the growing list of organizations who have visited our facility and see how we're Compounding Health™️.