Leiters is committed to providing healthcare professionals and their patients with
high-quality

outsourced medications.
Healthcare providers today are challenged to do more with less while trying to improve patient care. Healthcare organizations that perform sterile drug compounding in-house continue to face new, heightened quality and patient safety requirements and intensive regulatory oversight to assure compliance with regulatory guidelines.
As regulations continue to evolve, it is becoming more difficult for hospitals, surgery centers and clinics to safely and effectively compound drugs in house. They face additional in-house challenges as well such as:
Continuing drug shortages and escalating drug costs

Shorter in house shelf life can lead to medication waste
Costly investments in equipment and staff training to ensure compliance
Due to these in-house challenges, many healthcare providers are choosing to outsource their compounding to FDA-registered 503B outsourcing providers. However, not all 503B vendors are the same. The selection of a 503B provider is an important decision that requires thoughtful assessment and vetting of any potential vendor. Pharmacy leaders must do their due diligence to fully assess the quality, safety and track record of any potential 503B partner. 
Leiters provides hospitals, surgery centers, clinics and physician offices access to high-quality compounded sterile preparations. Our team of experts in sterile pharmaceutical manufacturing, repackaging, and compounding provide a sophisticated understanding of what it takes to elevate quality and consistency of supply in outsourcing. We combine our team, our robust processes and our state-of-the-art outsourcing facility to ensure the highest quality products and services.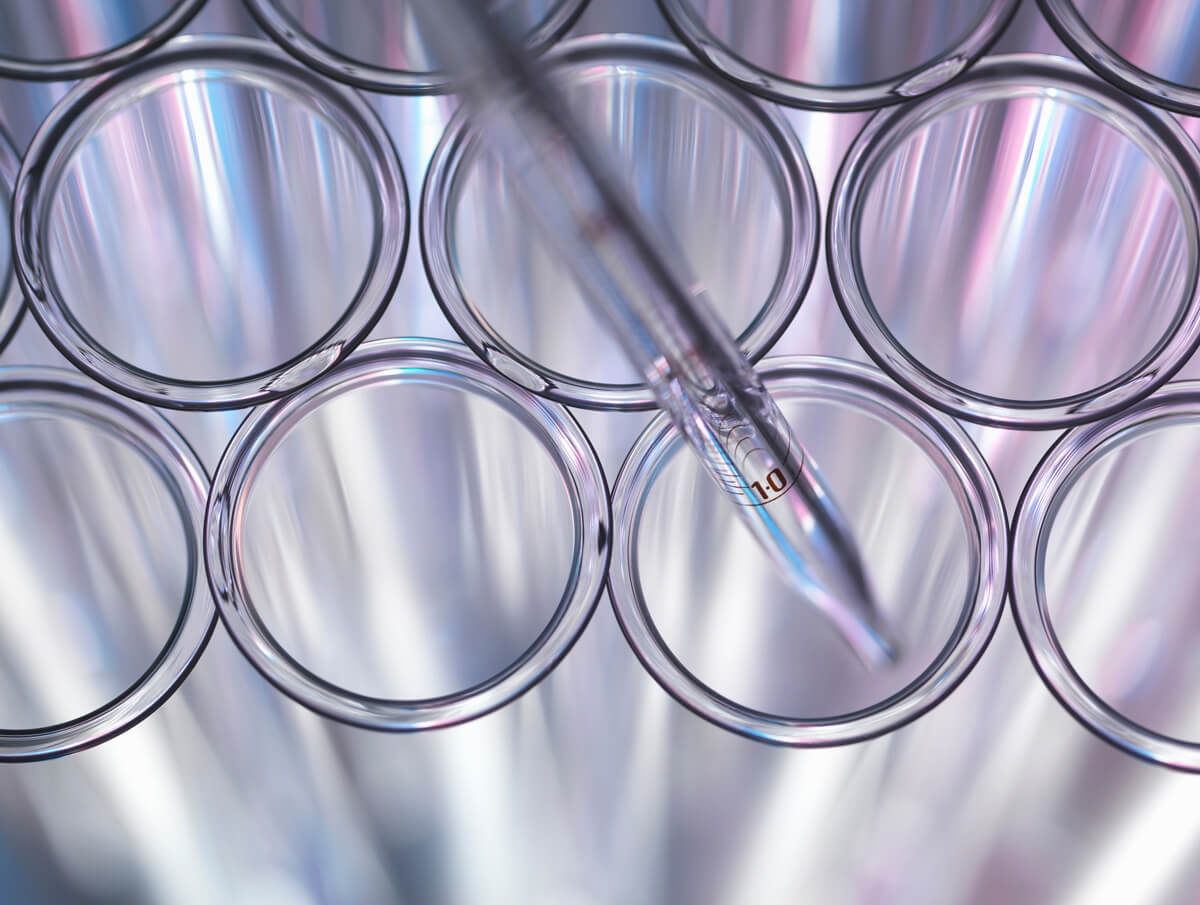 Hospital and Surgery Center Products and Services
Leiters offers a full portfolio of 503B compounded sterile preparations, including ready-to-administer products, such as: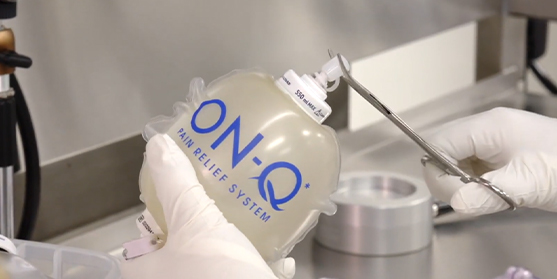 ON-Q* System Pharmacy Fill Service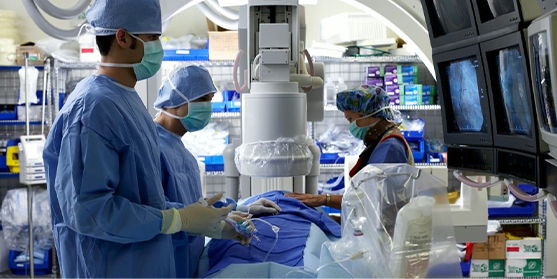 Adenocaine™ Pre-Filled Syringe Service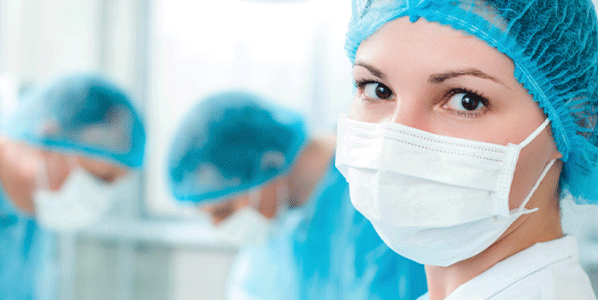 Hospital and Surgery Center Pain Services
Ophthalmic Products and Services
Leiters offers a wide range of high-quality compounded ophthalmic preparations and services including:
Pre-filled syringes, vials and dropper bottles
Comprehensive portfolio including: Injections, antibiotics, dilating agents and topical anesthetics
FDA Compliant Repackaged Avastin® Service
Our ophthalmic products are also compatible with and available through Besse Medical's inventory management systems, CubixxMD® and PODIS Plus®.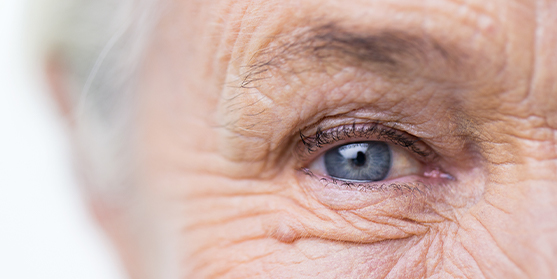 Repackaged Avastin® Service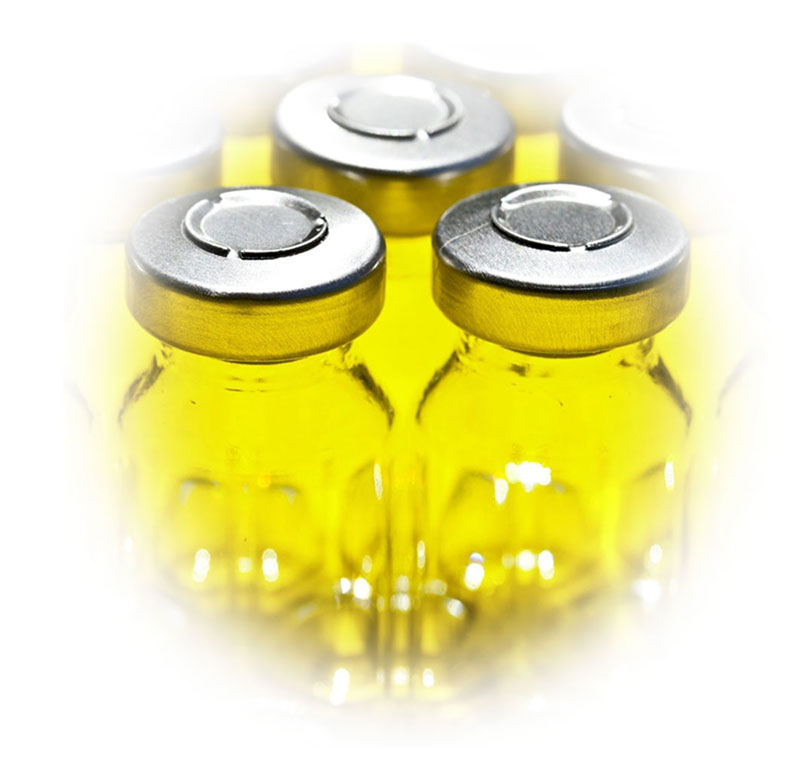 Did you know that the FDA maintains a drug shortage database that is publicly available? Manufacturers provide the FDA most drug shortage information, and the agency works closely with them to prevent or reduce the impact of shortages..